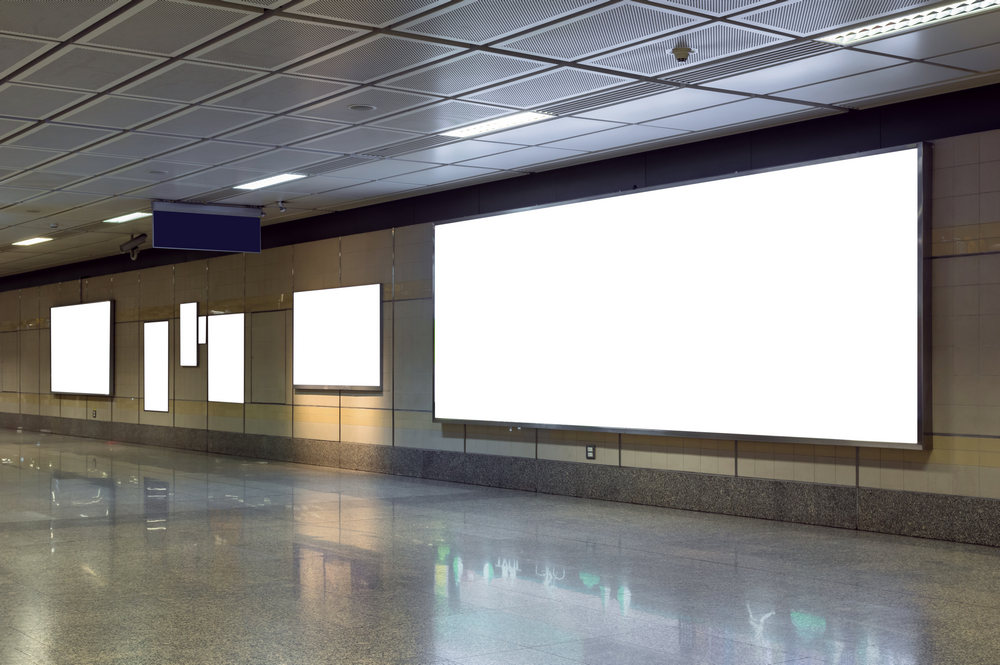 At MikeMichel IT Consultants we create expressions for brands that are unique, unambiguous and consistent, and initiate participation through a series of activities that are designed to inform, engross, transform and motivate businesses.
We nurture brand growth through design development, identity creation and rejuvenation.
We foster brand affinity through a continuous marketing dialogue which results in an interactive and intimate relationship between a brand and its audience.
We initiate and sustain this relationship through web site and blog development, landing pages, sales promotions, branded e-mails, newsletters, social media, event design, sponsorship, product and services launches.